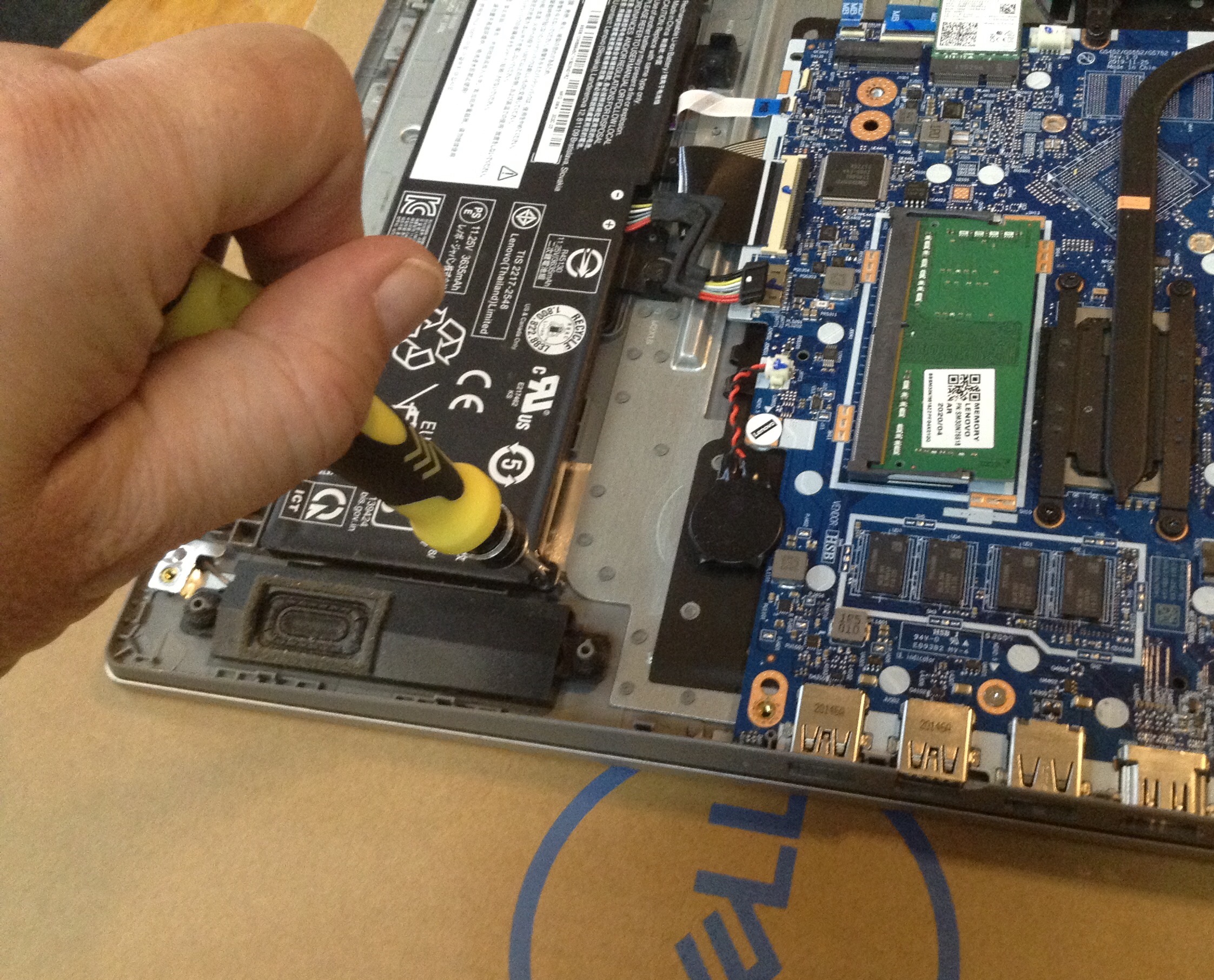 Let our experts swap out systems without having to reinstall software! Valuable data is not lost in the process. Whether for home or business, your computer or tablet transition will be seamless!
Confidential data?  No worries!  We have a very strict privacy policy.  We go out of our way to see that your data is fully preserved, does not cross the Internet, is not retained on our servers, and is safely stored in your hands only.
Hard Drive Crashed? 100% data recovery in most cases (limited recovery on severely damaged drives).
Computer slow?    Could be viruses, trojans, filesystem corruption, a slowly failing hard drive, or just time for an upgrade. For a lowest cost Estimate, call  (903) 243-9588.