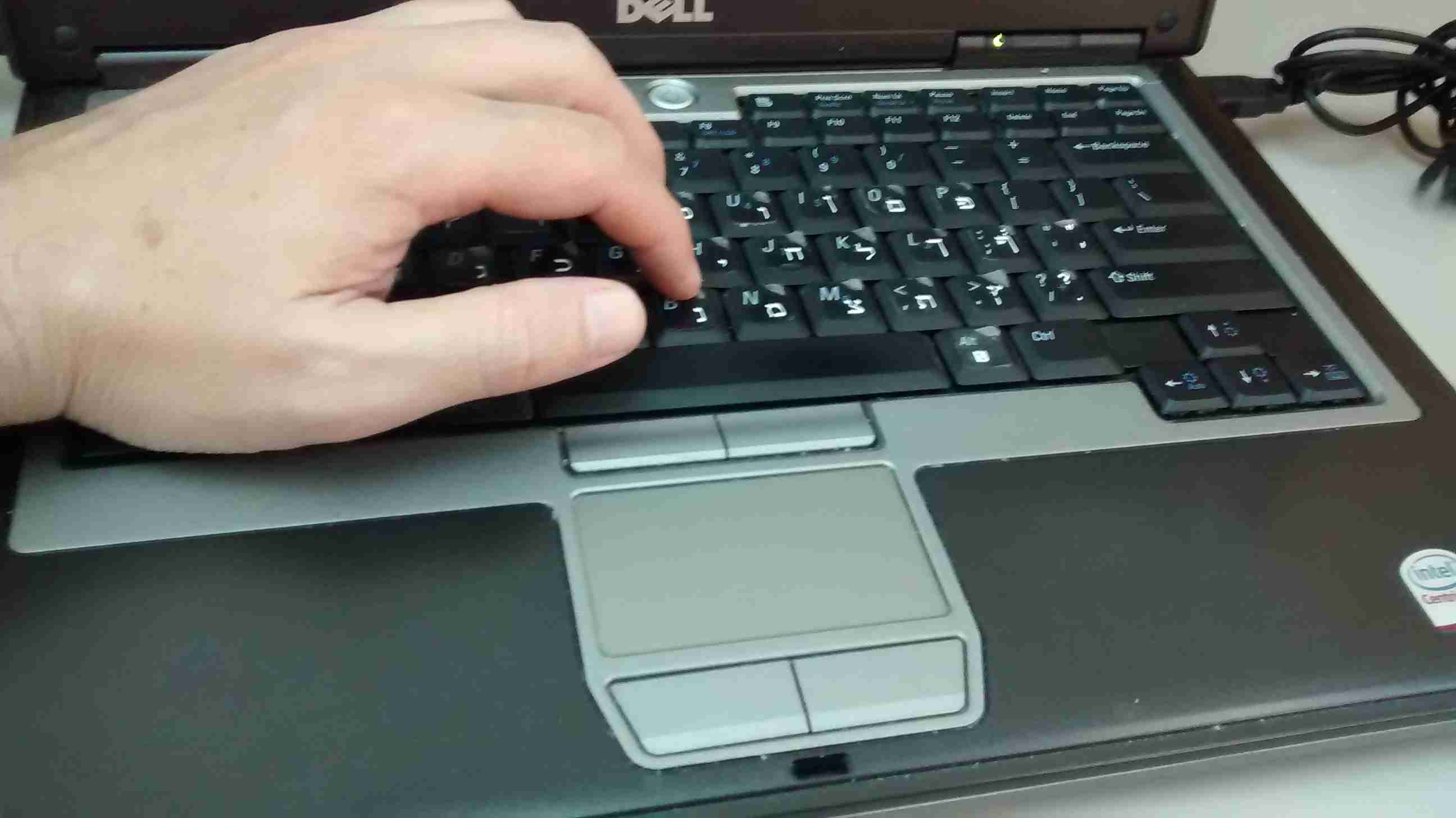 Making your computer or phone transition as seamless as possible, and guaranteeing your valuable data is not lost in the process.
Confidential data?  No worries!  We have a very strict privacy policy.  We go out of our way to see that your data is not lost, not retained on our servers, and safely stored in your hands only.
Hard Drive Crashed?   100% data recovery in most cases (extremes like incinerated hard drive are iffy but we will try!).
Computer slow?    Could be nasty viruses or just time for an upgrade.
Low cost evaluation.  (903) 243-9588
Review our services at BACS ONLINE